Make your own way, with Base Housing Collective: a new player reimagining supported independent living, empowered by Fighting Chance.
At Base, you're free to live life on your own terms. To sleep in, rise and shine with the sun, invite your mates over, or head out for a bite. Staff and housemates feel like family. Connection to community and transparency are key.
Because everyone has the right to live a life of their own choosing — free from outdated rules and prejudices — our homes are designed to put people living with a disability at the centre of decision making, providing them with the foundations and support they need to make their own future.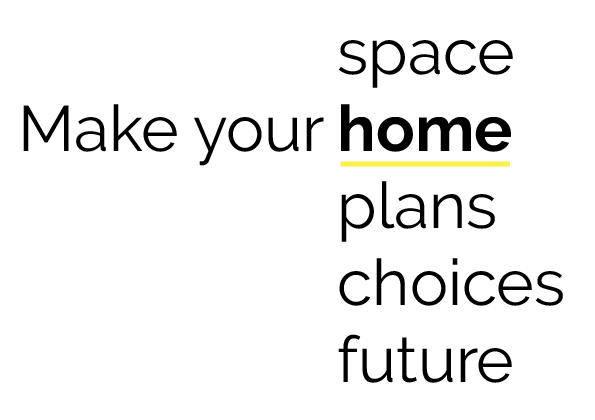 True person-centred choice, in action
Base Housing Collective puts people with disability and their families at the forefront of choice about how their accommodation services are delivered. Set to expand rapidly over the next few years, our innovative model of Supported Independent Living (SIL) and Specialist Disability Accommodation (SDA) focuses on a person-centred, family governance model.
The Family Governance Committee collaborate with their Base team to ensure that true choice and control are prioritised for all housemates. Housemates and their families are the decision-makers in how their homes are run, while Base takes care of the day-to-day admin and logistics with transparency and trust.
Check out an article on dsc about our Innovative model of Supported Independent Living (SIL) and how it actually works.
We are growing and we want you to join us!