Our origins.
Base is a social enterprise empowered by Fighting Chance.
Laura and Jordan O'Reilly founded Fighting Chance in 2011, inspired by the experience of their brother, Shane, who was let down by a society that defined him by his disability.
Fighting Chance builds social business to create a truly inclusive economy, where people with disability have unbridled access to opportunity, dignity and prosperity. They work with people with disability to identify the barriers they face in their everyday lives and then design, build and empower sustainable social businesses to bridge these gaps.
Since then, Fighting Chance has been building and scaling social enterprises in the disability sector, and striving to set higher expectations for service providers and participants in the NDIS. Fighting Chance now provides services to over 1,000 people with disability in 13 locations across Australia.
Other Fighting Chance enterprises: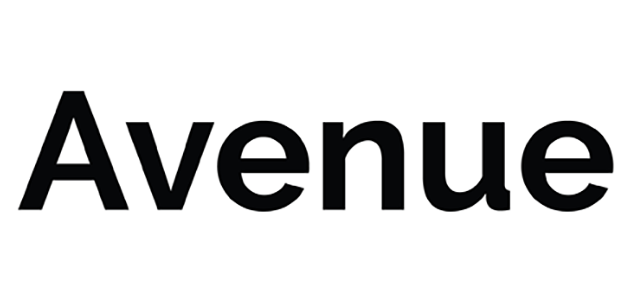 A workplace for all.
Avenue is a day program alternative that is setting the new standard for economic and social inclusion for people with disability.
We support people of all abilities to work, socialise and develop their individual skills, regardless of their support needs.
We are building Australia's leading integrated program for people with complex behaviours and high support needs.
Our model is breaking new ground in disability service provision in Australia, delivering an integrated life skills program, enhanced behaviour support coordination and specialist therapeutic services.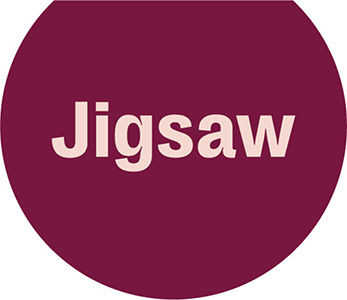 People prepare best for work, in work.
Jigsaw is a social enterprise that revolutionises the way people with disability prepare for the workforce by embedding an innovative training program within a real business. Our model has been designed to overcome many of the barriers that people with disability face in obtaining and retaining employment.