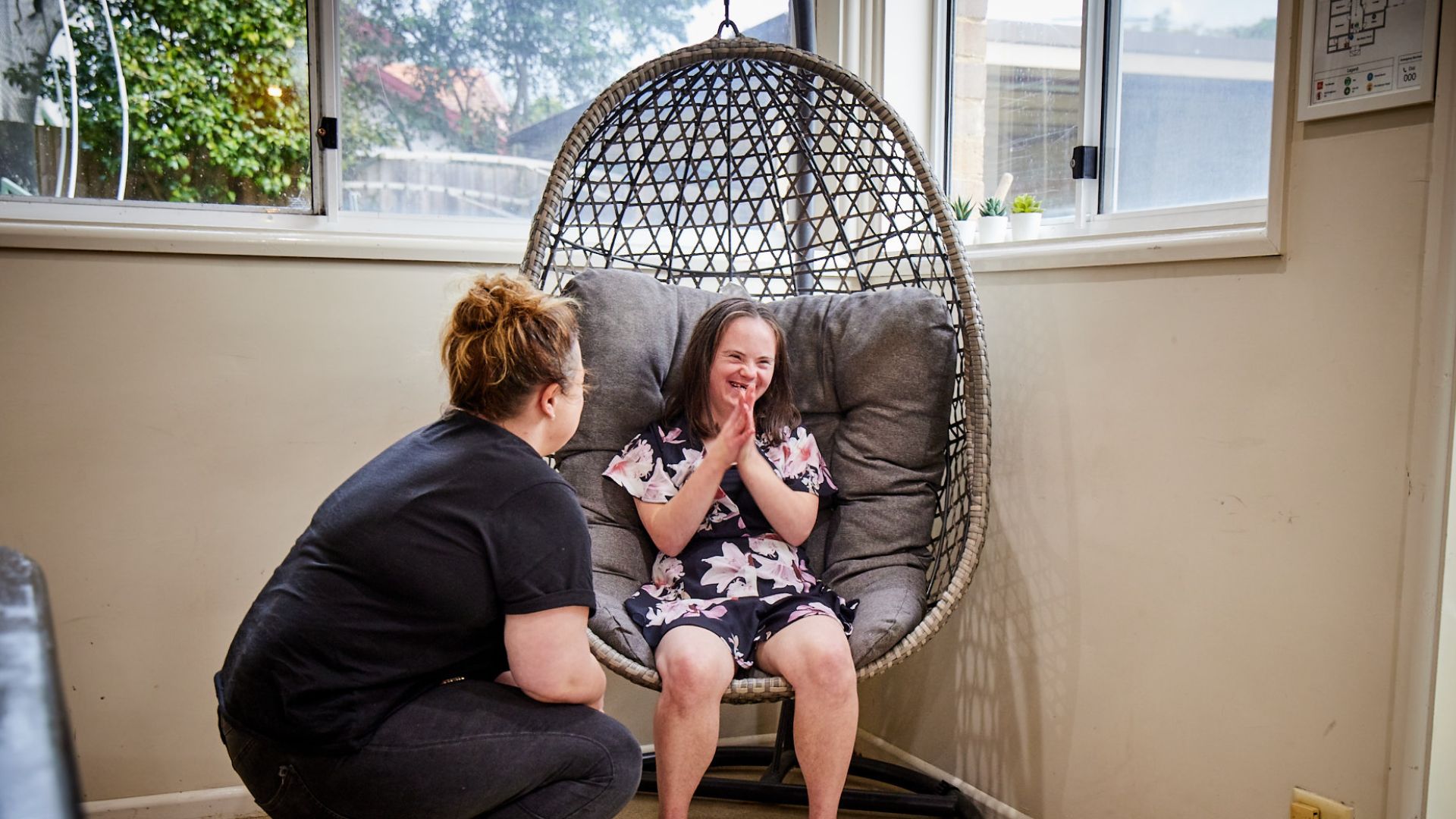 Join the team at Base to make an extraordinary contribution to the lives of people with disability!
Base puts people with disability and their families at the forefront of choice about how their accommodation services are delivered. Set to expand rapidly over the next few years, our innovative model of Supported Independent Living (SIL) and Specialist Disability Accommodation (SDA) focuses on a person-centred, family governance model.

Casual & permanent part-time positions



Ongoing professional development
We're currently recruiting for the following roles:
Base is a social enterprise empowered by Fighting Chance.
Fighting Chance builds social businesses to create a truly inclusive economy, where people with disability have unbridled access to opportunity, dignity and prosperity.
We work with people with disability to identify the barriers they face in their everyday lives and then design, build and empower sustainable social businesses to bridge these gaps.
We ask 'WHAT IF?' – to imagine and build a future quite different to the present, where people with disability experience limitless social and economic inclusion. Click here to find out more about Fighting Chance. For other jobs within the Fighting Chance group, click here.